David works closely with fantastic choral festivals in many countries at different times throughout the year. These cater for all kinds of choirs at every level, and provide comprehensive packages which can include additional concert touring in the city or region of the festival.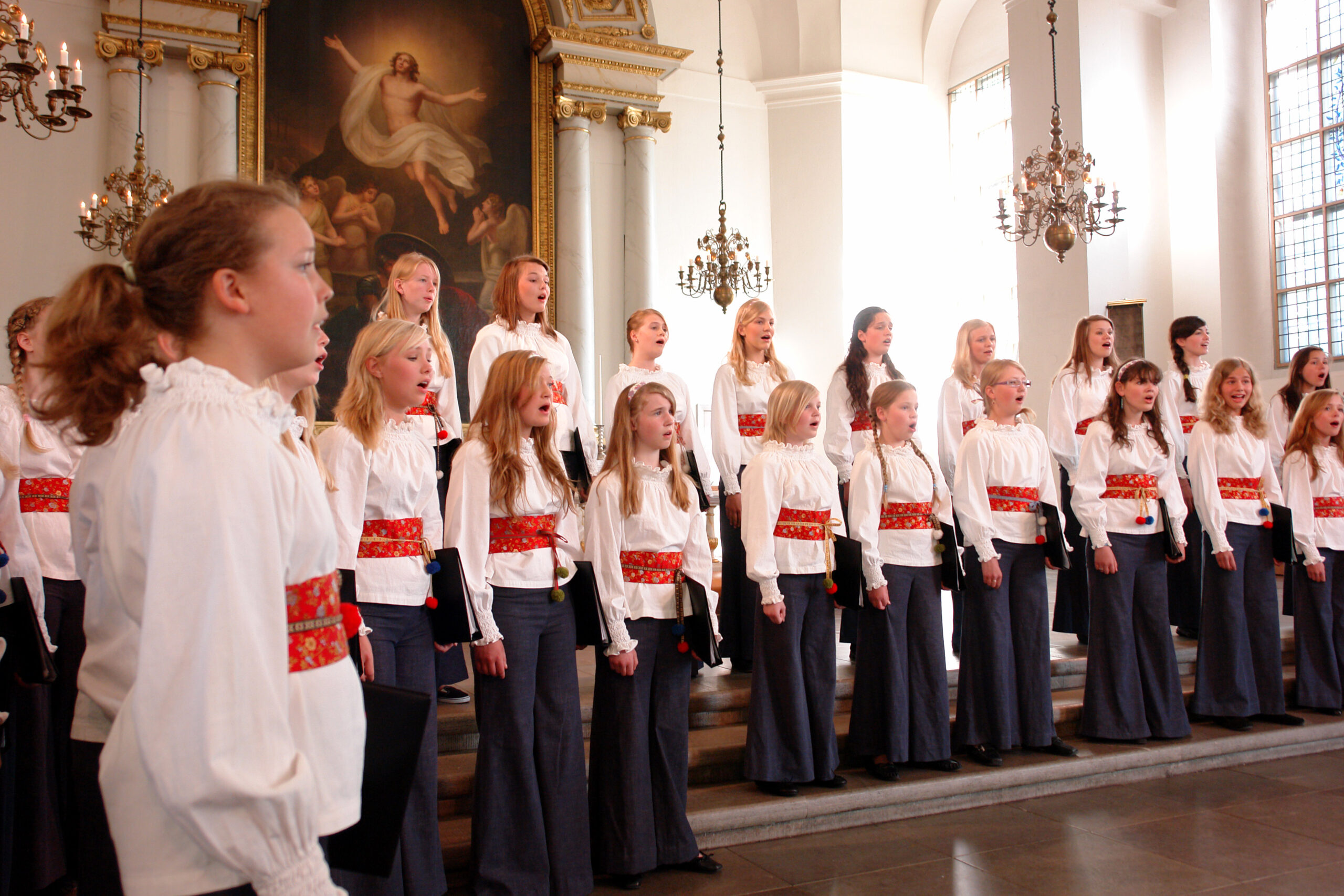 Click on a country to discover more:
Please be patient, all links will be working soon!