Summa Cum Laude International Youth Music Festival
and Bratislava International Youth Music Festival
Your choir, orchestra, string orchestra or concert band can participate in two great international youth music festivals held each year in July. The Summa Cum Laude and Bratislava International Youth Music Festivals work closely together to maximise the musical opportunities for every group.
There is only a short trip between them, and they are always joined together to make a continuous 8 days of music-making. Participants up to 26 years of age are welcome!
There are categories for every type of ensemble, and every level is catered for. There are competitive and non competitive opportunities, workshops and public performances for every ensemble. Coach transfers, accommodation and guided sightseeing are all included.
Venues include the Golden Hall of of the Musikverein and the Konzerthaus in Vienna, the Mirror Hall of the Primate's Palace and the Concert Hall of Slovak Radio and Television in Bratislava.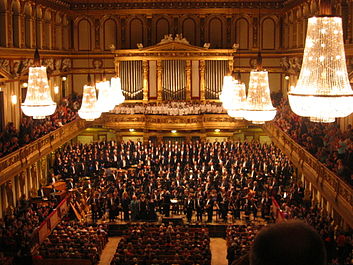 Email David for more information, or check out the festival websites:
30 June to 8 July 2023
2 to 10 July 2024