Choir Festivals in Croatia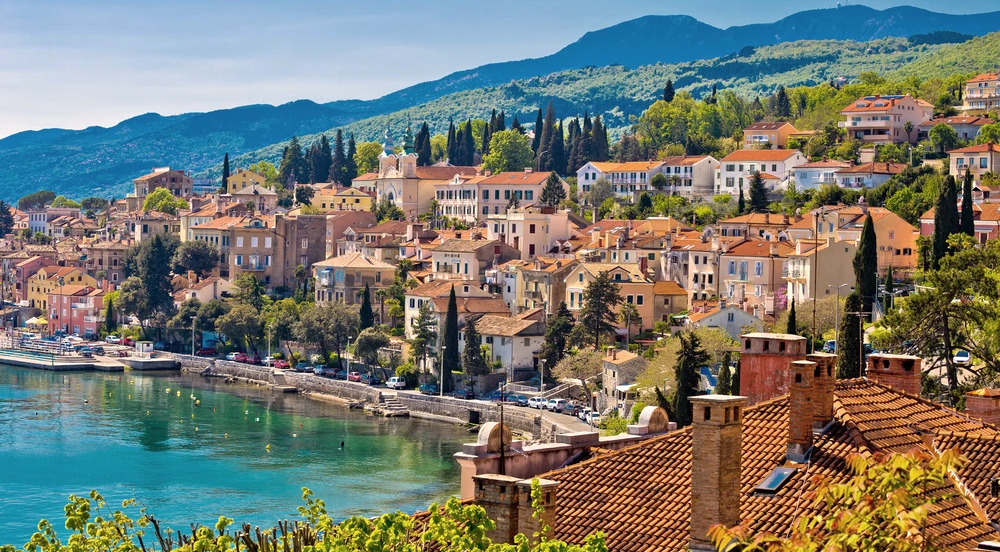 15-17 April 2023, 12-15 April 2024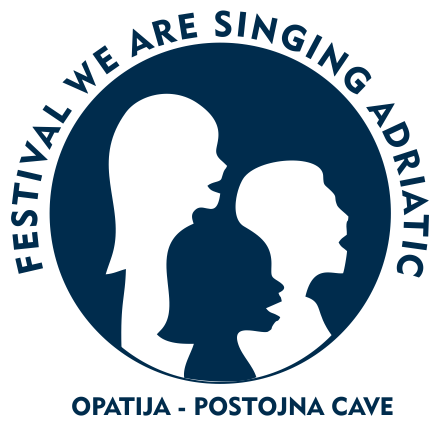 We Are Singing Adriatic is a non-competitive meeting of all choir categories. The festival started in 2015 and since has grown bigger and bigger. Today it is best festival in Opatija and a great place to share choral experience in Croatia.
Broaden your understanding of the unique aspects choral traditions of Croatia and Slovenia during choral festival. Sing together with choirs from around the world during three exciting days of choral music and cultural exchange.
During the festival, choral concerts are held in the splendid Big Hall in the World Heritage listed Postojna Caves. The performances on the day you perform will be continuous so your choir will be singing as part of an international concert . The Big Hall is almost 40 m high and can hold 10,000 people, with a marvellous acoustic
---
6-8 June, 2023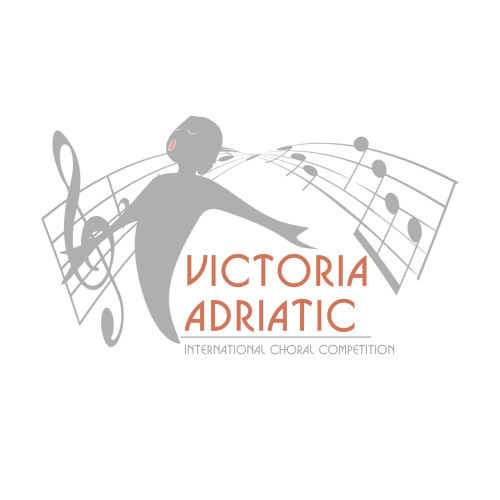 Victoria Adriatic is a choir competition with categories for 'Classic' choral repertoire, Folklore and Jazz, Pop & Modern repertoire. Begun in 2018, the competition grew in 2019 before the interruption from Covid. It resumed in 2022 and is looking bigger and better in 2023.
Set in the beautiful seaside town of Opatija, not far from the Croatian capital Zagreb to the east, Trieste in Italy to the west, and Slovenia to the north, this festival offers many opportunities for concert and cultural touring before or after the competition days.
Join this relaxed festival for a wonderful experience in a magical place.