Choir Festivals in Serbia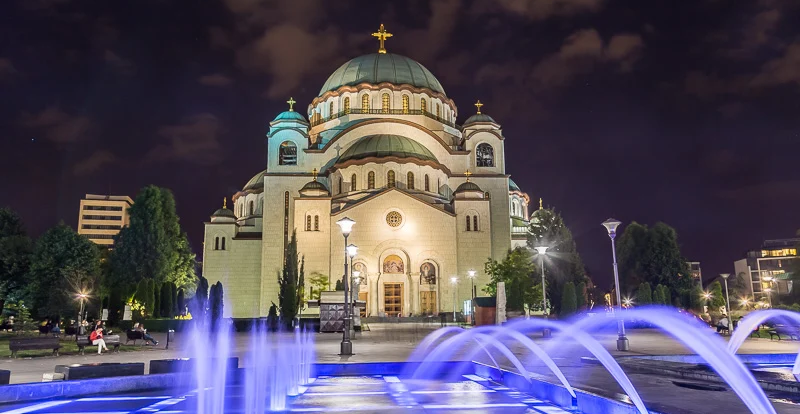 Belgrade, Serbia 22-24 September, 2023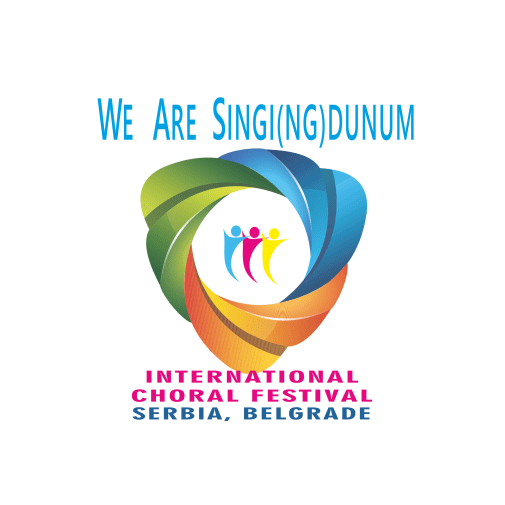 The choral festival We Are Singing Dunum is open to choirs and vocal ensembles of all genres, types and sizes – from church choirs to vocal bands. The Festival invites all participating ensembles to perform a 20-minute program on the festival stages. From concert halls, churches, or open-air stages, you'll find the perfect setting for every style of music.
The highlight of this festival is the massed choirs, where participating choirs come together to rehearse and sing as one huge choir at the Kolarac Concert Hall, an amazing experience for all performers and audience members alike.
---
Belgrade, Serbia 31 March-2 April, 2023
Victoria Singing Dunum is a choir competition with categories for 'Classic' choral repertoire, Folklore and Jazz, Pop & Modern repertoire. This choral festival is one of the best in the region and has grown over the past few years.
In addition to the competitions set in the historic capital of Serbia, where choirs share musical skills, culture and repertoire, choirs will have many opportunities for concert and cultural touring before or after the competition days.
Join this relaxed festival for a wonderful experience in this beautiful city.