Choir Festivals in Poland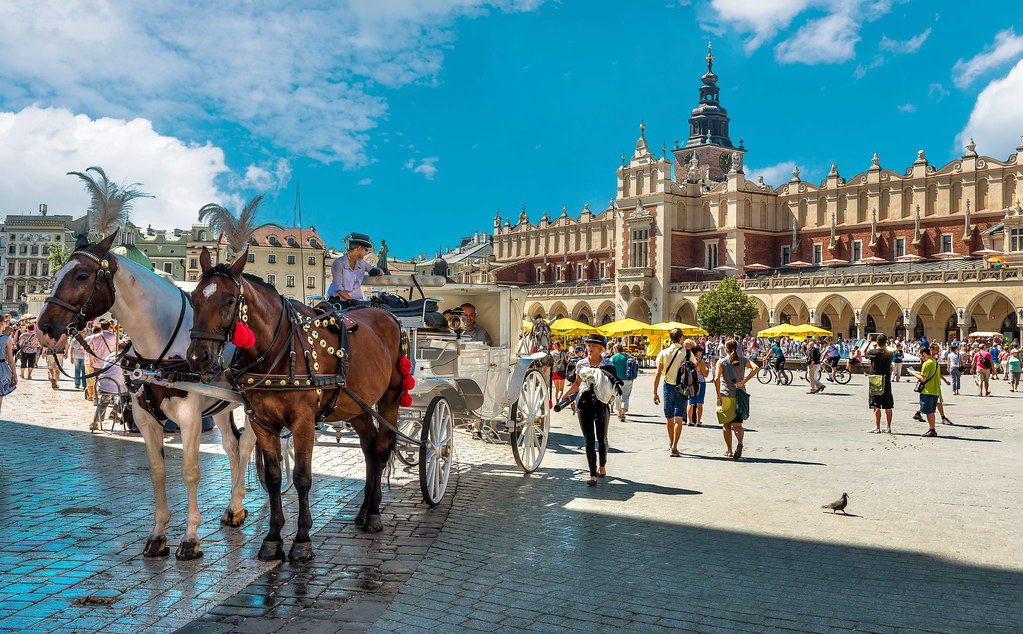 12-14 May 2023
We Are Singing Cracow is a non-competitive meeting of all choir categories.
Choirs participate for the joy of singing and to share their music with other choirs and audiences. This festival gives you chance to get to know the magical, fully preserved city of Cracow and to sing in beautiful halls, Polish churches and the Wieliczka Salt Mine. A weekend-long festival of music, friendship and discovery awaits! Highlights will include a Final Concert in Wieliczka Salt Mine, an unique concert venue 135 meters underground. Individual choir concerts in Cracow, sightseeing trips and activities for visiting choirs are also planned.
The mine, just a 20-minute drive from Cracow, is popularly known as "the Underground Salt Cathedral of Poland." It is 327 meters deep with nearly 300 kilometers of subterranean galleries, which have various rooms and chapels carved out of salt with beautiful sculptures that reflect the history of the site.
---
17-19 July 2023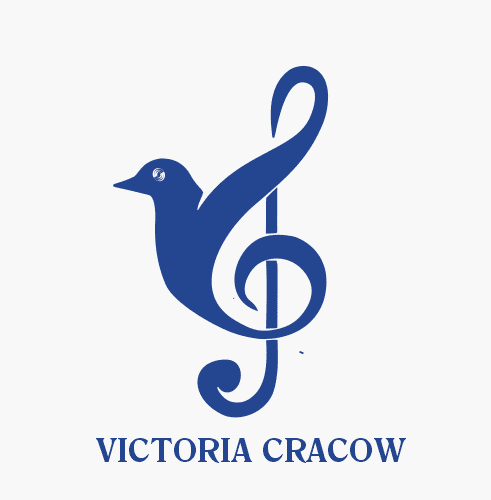 New in 2023, Victoria Cracow promises an exciting and challenging three days to all choral music lovers and singing enthusiasts. Set in the fully preserved Polish city of Cracow with its amazing castle, huge old town square and market hall, this festival offers opportunities to compete in categories for 'Classic,' 'Folklore' and 'Jazz, Pop & Modern' choral repertoire. In addition to the competitions where choirs share musical skills, culture and repertoire, choirs will have many opportunities for concert and cultural touring before or after the competition days.
Join this relaxed festival for a wonderful experience in this historical city.