Choral Festivals in Czech Republic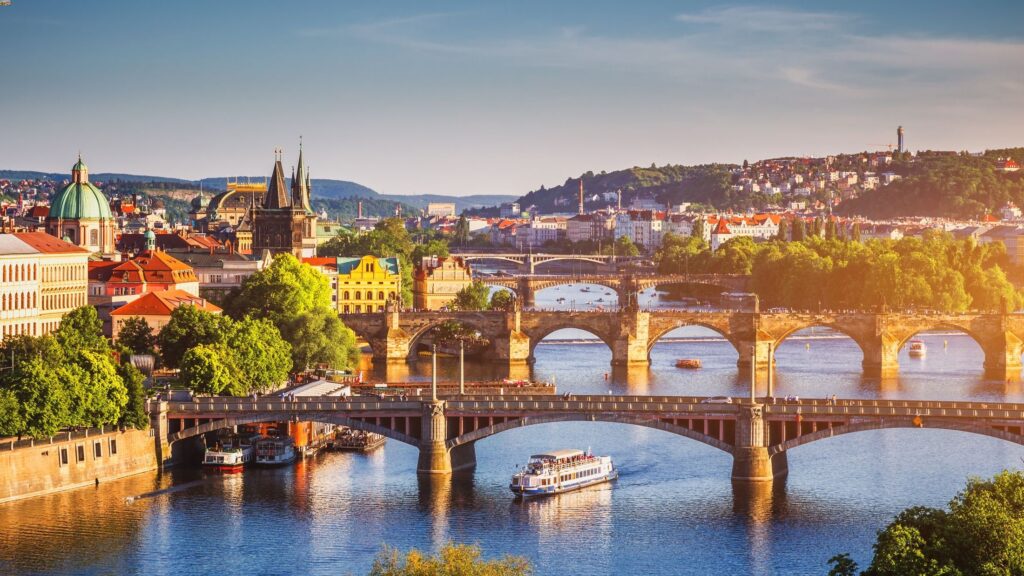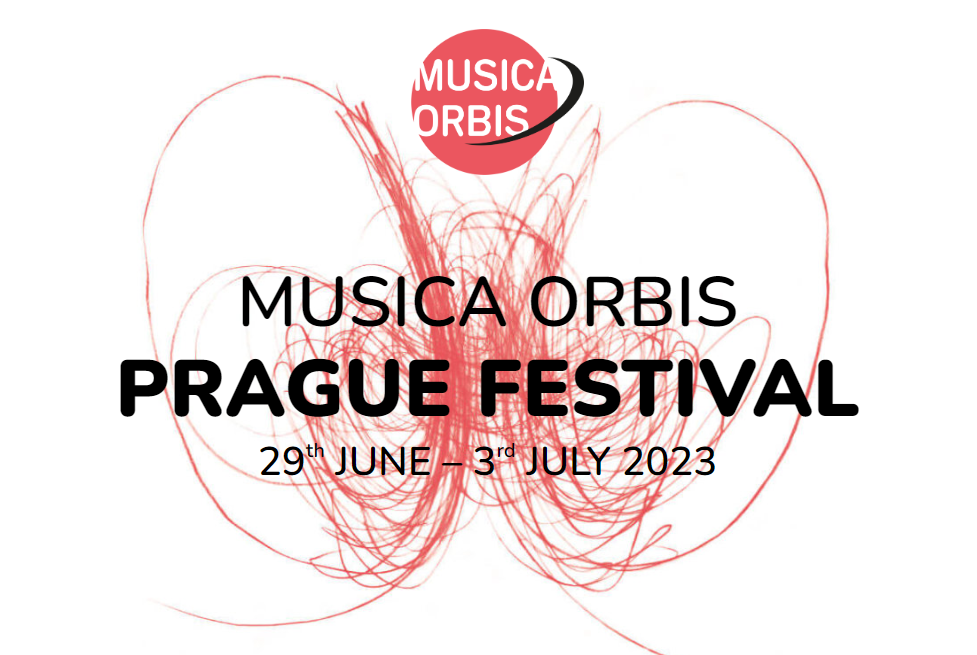 Musica Orbis Prague Festival annually brings amateur musicians from all over the world to Prague. The festival is open to all non-professional choirs and offers both competitive and non-competitive categories and various concerts for the public. Prague's most beautiful spaces such as St. Vitus Cathedral, St. Simon and Jude Church, the Czech Museum of Music and more are filled with music by participating choirs.
---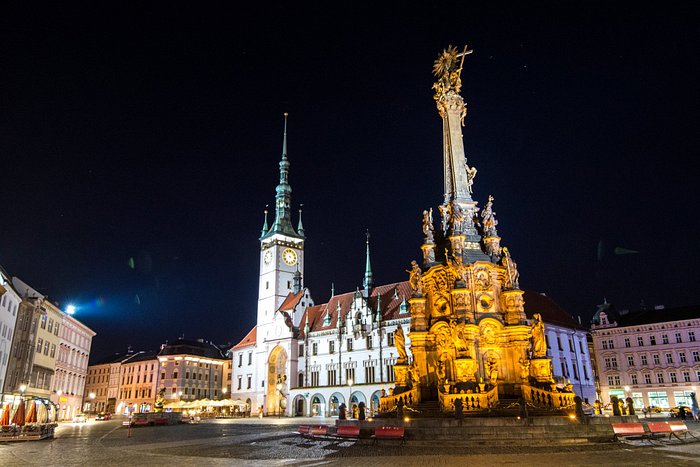 The Festival of Songs, Olomouc takes place at the start of June each year in the city of Olomouc, after Prague the most beautiful city of the Czech Republic. It is the biggest choir festival in Czechia and attracts choirs from all around the world. The main highlight is the International choral competition Mundi Cantant with categories for choirs of all ages and genres. Choirs perform to appreciative audiences in the city centre and its districts, and all choirs are invited to participate at a final choral-orchestral concert in the heart of Olomouc attended by 5000 spectators.