Choir Festivals in Slovenia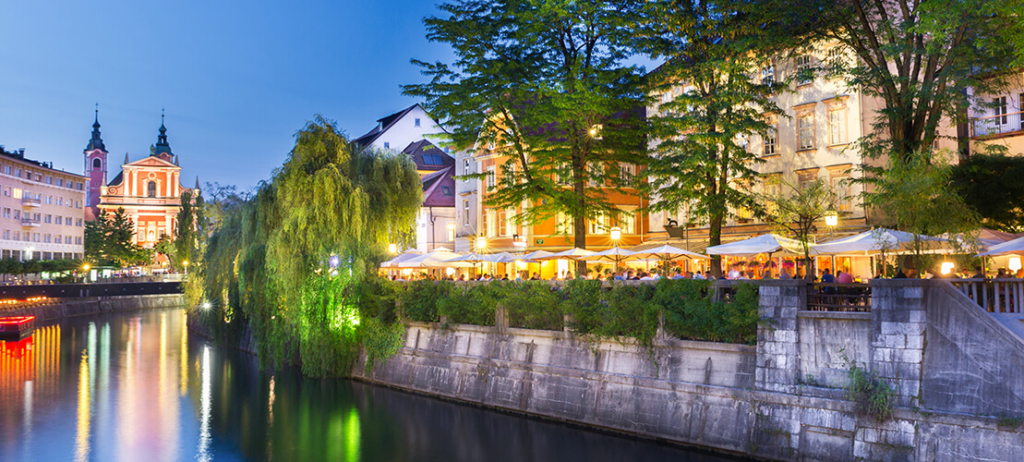 20-22 October , 2023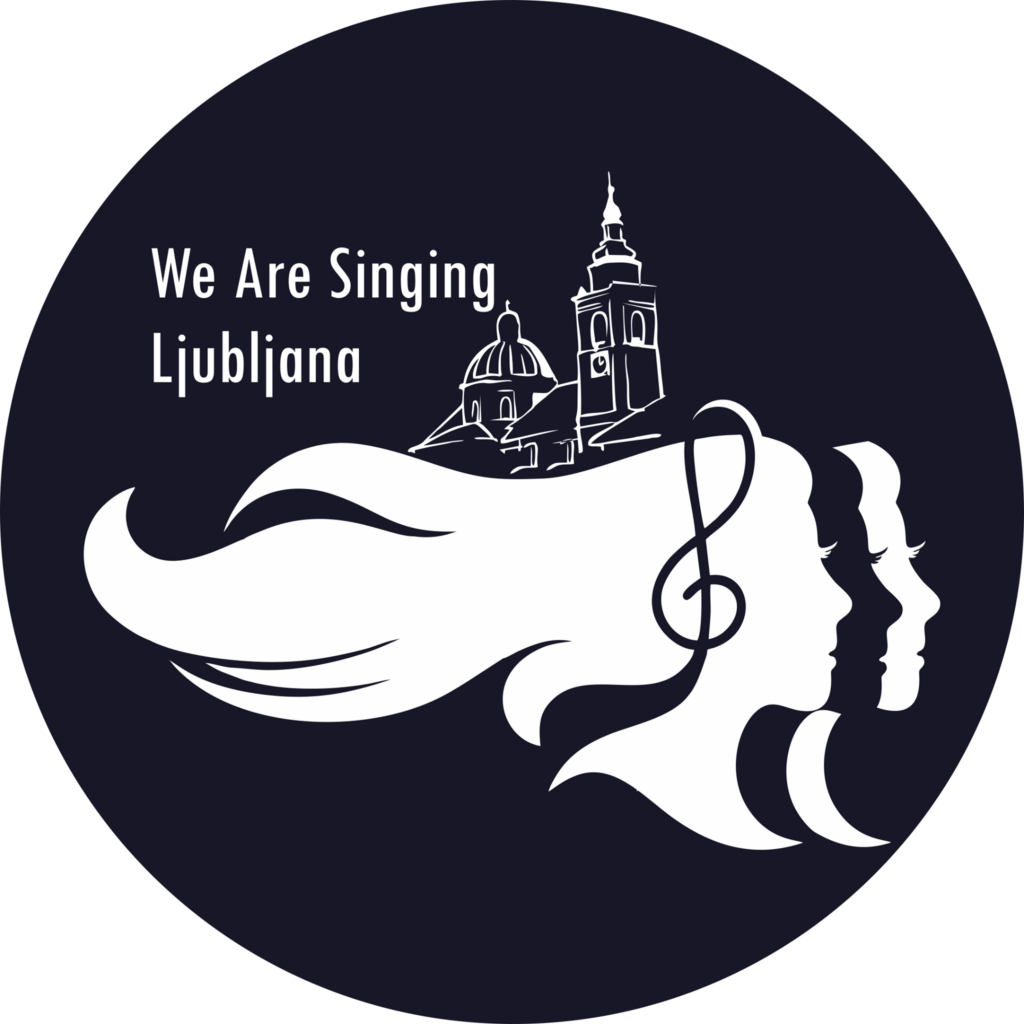 This festival in the beautiful city of Ljubljana, capital of Slovenia, opens the city's best music venues for concerts and performances. You are invited to enjoy together the festival program filled with wonderful music. This festival provides the opportunity for choirs to meet and mingle with other participating choirs and to hear choral performances from around the world.
Choristers have the opportunity to perform in spectacular venues including the Concert Hall of Ljubljana's Conservatory of Music and Cathedral of St. Nicholas.
---
14-16 December 2023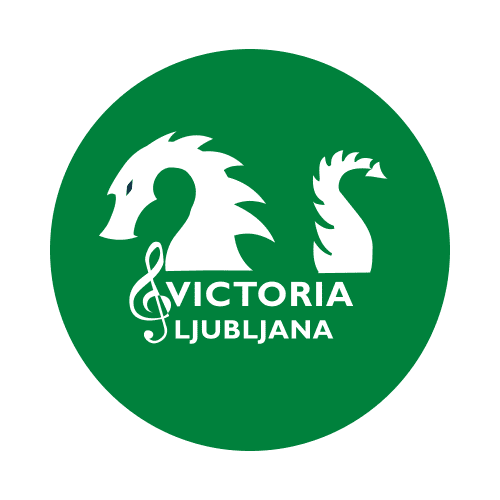 Another in the great series of choral competitions from the We Are Singing organisation, this festival offers opportunities to compete in categories for 'Classic,' 'Folklore' and 'Jazz, Pop & Modern' choral repertoire. In addition to the competitions where choirs share musical skills, culture and repertoire, choirs will have many opportunities for concert and cultural touring before or after the competition days.
Join this relaxed festival for a wonderful experience in this historical city.